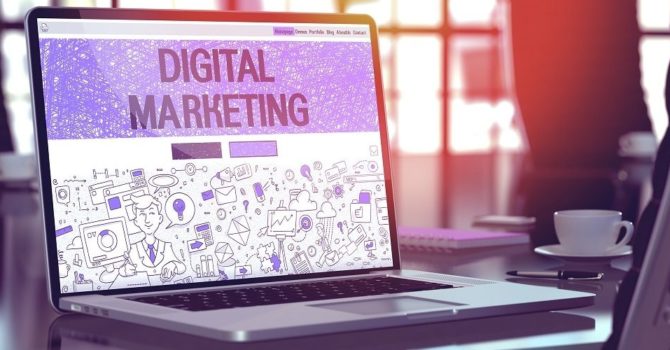 There is no doubt that the digital marketing world is consistently changing. Digital marketing is all about reaching the consumer and convincing them to act. As the consumer changes, your digital marketing plan needs to adapt and roll with the changes. In 2018, digital marketing tactics will be far different than they were in 2017. Below, you will discover a breakdown of the hottest digital marketing trends of the new year.
UX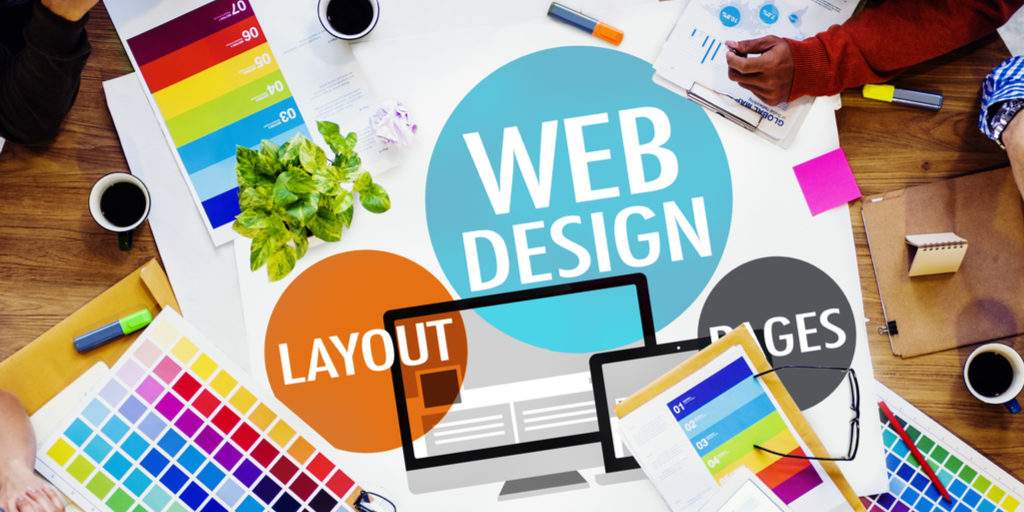 UX or User Experience became prevalent during 2017. However, it hasn't fully matured just yet. In the coming year, there is a pretty good chance that UX will begin to play a bigger and bigger role in digital marketing. UX is all about designing a website to improve the user's experience. It requires the website coder and designer to focus intently on the layout, user interface and design of the site. These things should be simplified to ensure the user has little to not trouble navigating the site.
Focusing On Quality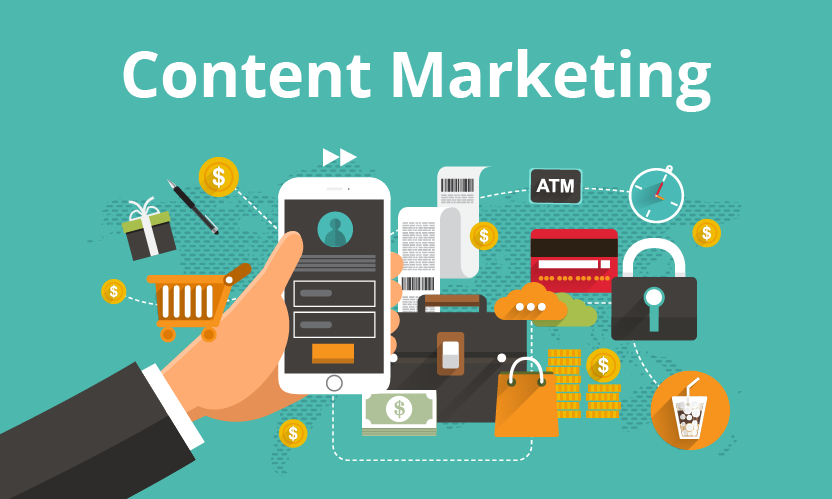 In the past, a shift has begun to take place. Instead of focusing on quantity, website owners have found that it is best to focus on quality. It is great to have fifty articles on your website and two hundred backlinks. However, those things will not do you any good, if the content and backlinks are low quality. Higher quality content and backlinks are pertinent. Better content will be shared by the user, who will actually appreciate the effort. In return, your content will sell itself. In 2018, it will be best to place more emphasis on quality, while worrying less about quantity.
More Chat Bots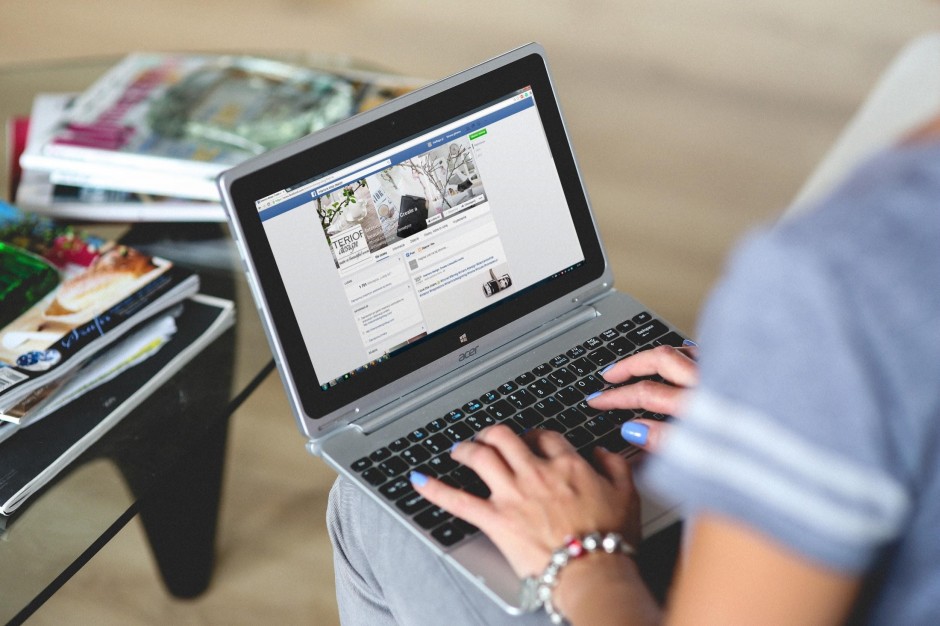 Have you ever visited a website and was immediately greeted by a chatbot? There is a pretty good chance that you have. Pretty much every retail website has chatbots and they have proven to be very effective for locking in the consumer and keeping them on the website for a much longer period of time. Just think about it. Don't you like being greeted by a worker when you enter a retail store? The chatbot is virtually the same thing. The bot can be used to answer questions, offer advice and encourage the visitor to make a purchase.
If you want to get caught up with the times, you need to install a chatbot on your website as quickly as possible.
Social Marketing Is Key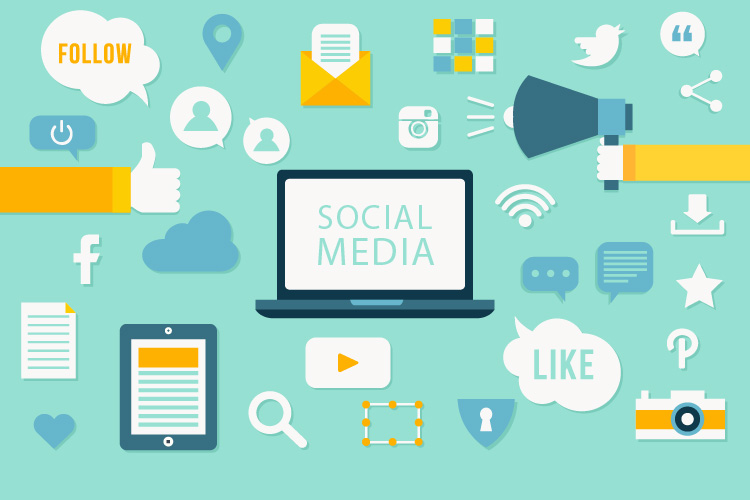 With so many e-commerce businesses, it is extremely difficult to come up with a new idea. What this means is the competition will be endless, regardless of the type of business you choose. To get noticed on the World Wide Web, you will need to combine a variety of marketing techniques together and execute them properly. Social media marketing has been around for quite some time and it is going nowhere. In fact, this marketing technique has been proven to be extremely effective, affordable and easy.
Videos On Demand
Whether you are new to social media or you are a veteran, you have probably noticed that videos with exciting and new content are getting all the hits. In fact, the recent stats show that YouTube viewers watch a billion hours of video every day, Facebook users watch over 8 billion videos every day and 82% of Twitter users take advantage of video content. With these numbers, it can be hard to deny that good video content isn't getting all the attention. This is why more and more businesses are turning to videos to market and promote their products or services. Along with this, you can eventually turn your videos into live streams to even further grab the attention of your targeted audience.